In order to continue to attract the best and brightest events to San Francisco's convention market, the Moscone Expansion District is increasing capacity and contiguous exhibition space as well as increasing the amount of flexible meeting and ballroom spaces at the Moscone Center. The Center will maintain operations throughout this process which necessitates following a strict timeline as the windows for construction open and close quickly.
The project also includes two new, enclosed pedestrian bridges connecting the upper levels of the new Moscone North and Moscone South as well as an upgrade to the existing pedestrian bridge across Howard Street. The 800,000 SF project presents many challenges. It involves complex underground construction sequential demolition and heavy civil engineering in a congested urban environment. It is a high profile, iconic project with many engaged stakeholders.
ISI was selected for its valuable local experience on several projects with underground construction in occupied spaces that include rigging, steel construction, sequential demolition and heavy civil engineering.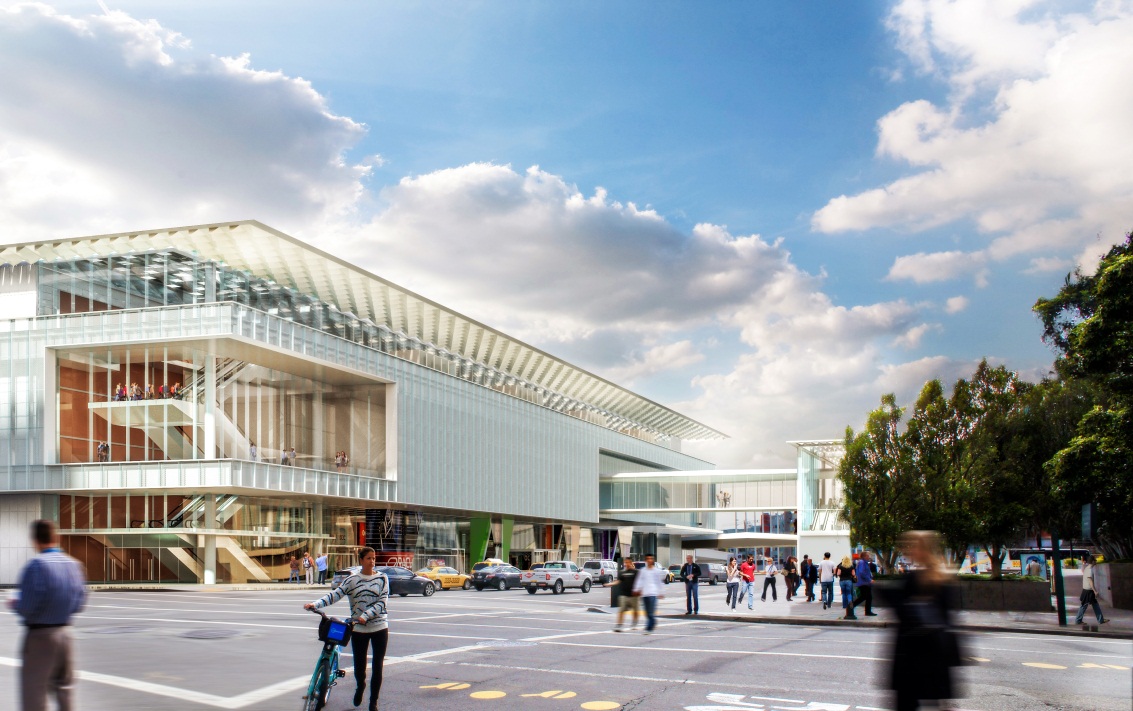 Inspection & Testing Services

Soil – sieve analysis, moisture-density curve analysis, gradation and sieve analysis, soil observation and in-place density testing.
Concrete – placement and sampling, compression and shrinkage, mix design review.
Concrete Reinforcing Steel – prestressing tendons and horizontal and vertical post-tensioning.
Structural Steel – welding visual and NDT, steel decking, welded studs, cold-formed studs and joists, stair and railing systems reinforcing steel.
Specialty bolts installation – high-strength, epoxy, bolts in concrete and masonry spray-applied fire resistive materials.
Proof-loading/torque tests
For more information on the new Moscone Center Expansion, please visit: www.mosconeexpansion.com